Does your facility receive a constant stream of service requests day in and day out? Is your day filled with phone calls and notes from people needing things fixed? Then you need PMXWeb, the online service request intake module available for PMXpert Software. Accessible from any Internet browser, PMXWeb provides all the convenience and benefits of the Service Request Module, plus more!
Everyone knows that work moves along more efficiently without frequent interruptions. With PMXWeb, you can now check service requests on your own schedule, instead of on demand of the requester. If you don't feel the matter is urgent, you can simply assign the problem to the asset and PMXpert can add the problem to the next service work order.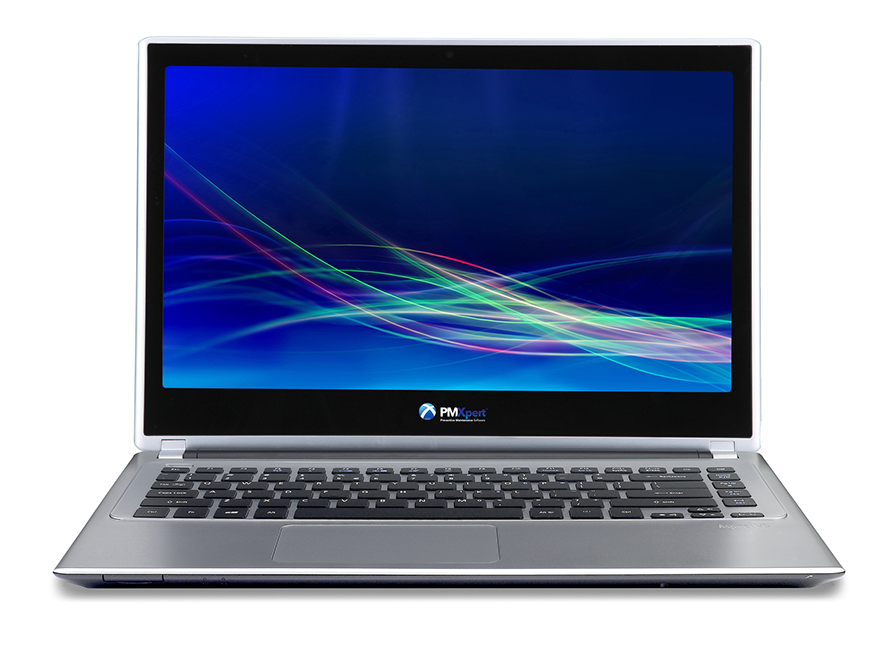 Streamlined Requests
No more disruptive phone calls, notes and visits.
Centralized Information
All reported problems flow automatically into PMXpert.
Convenience
The service manager can review the requests when convenient.
Organization
Keep non-maintenance people out of your carefully organized system.
No More Interruptions
Logged-in viewers can check in on their request's status online.